Fresh Harvest Hard Shell and JUMBO Soft Shell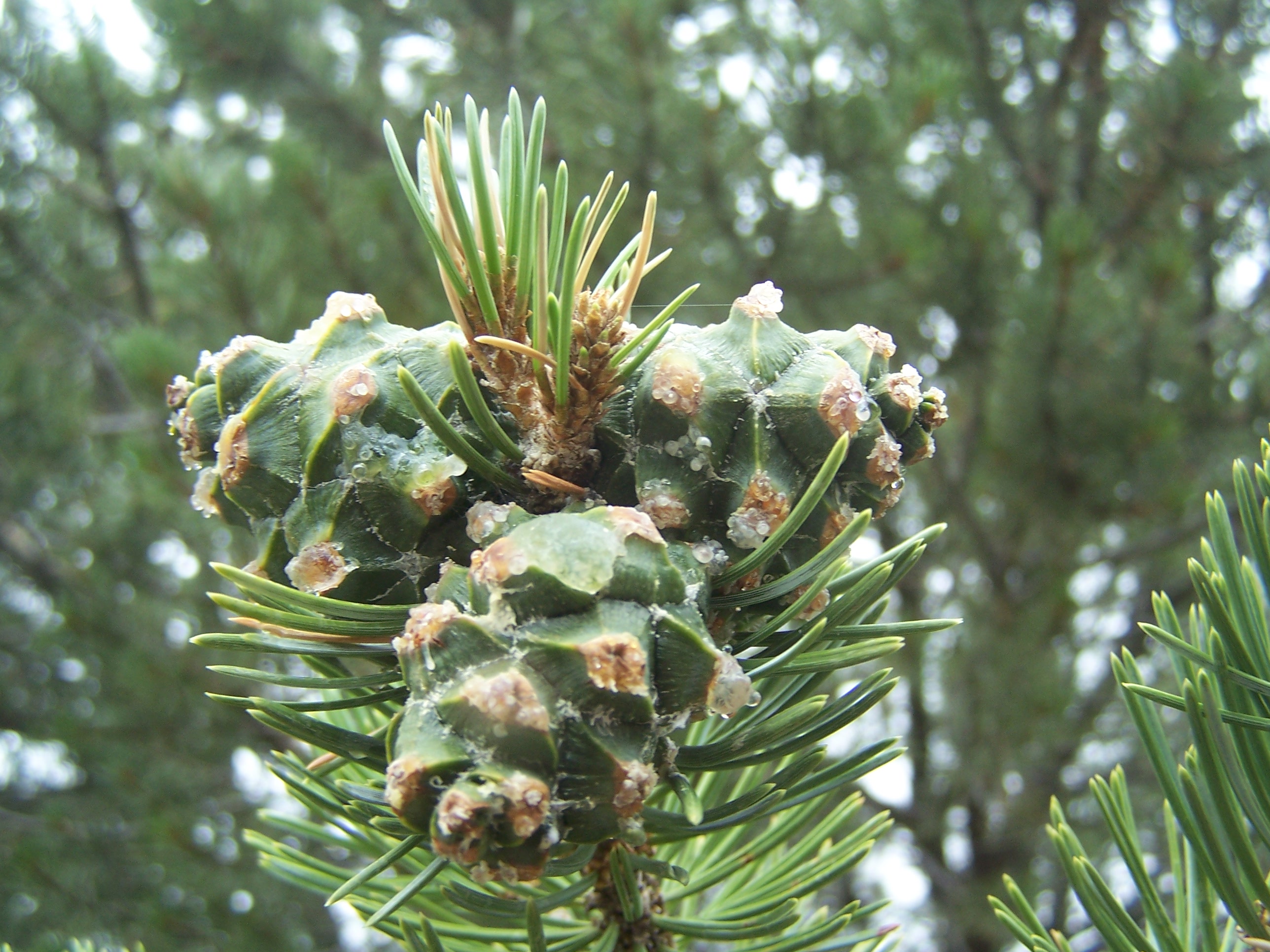 BuyPinon Nuts.com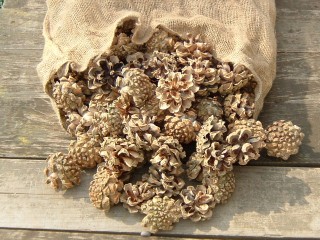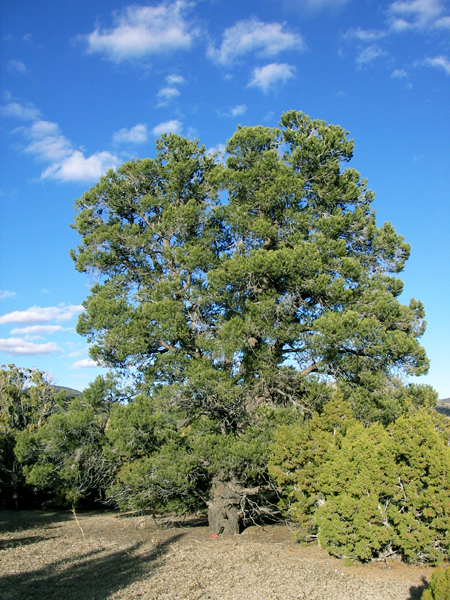 Start your own pine nut processing business FREE AMERICAN PINE NUT SHELLER!!!!!
The best buy for American Pine Nuts known the world around as Pinon Nuts.
A wild resource from Public Lands in The Southwestern United States. Harvested in a sustainable, eco friendly, environmentally aware method - NO GREEN WASH
Please read our Our Pinon Pine Nut Blog

New Mexico - Colorado -Utah - Nevada
ALSO SEE OUR OTHER SITES FOR FINE VALUES IN WILD CROP PRODUCTS.
http://www.wildcrops.com * American Hickory Nuts from A Wild Crops Farm, shelled and in shell * http://www.organicwitchhazel.com